Data Sensorium
Data Sensorium is a transmedia performance work that expresses migratory data through movement and graphics
Time

Host

Press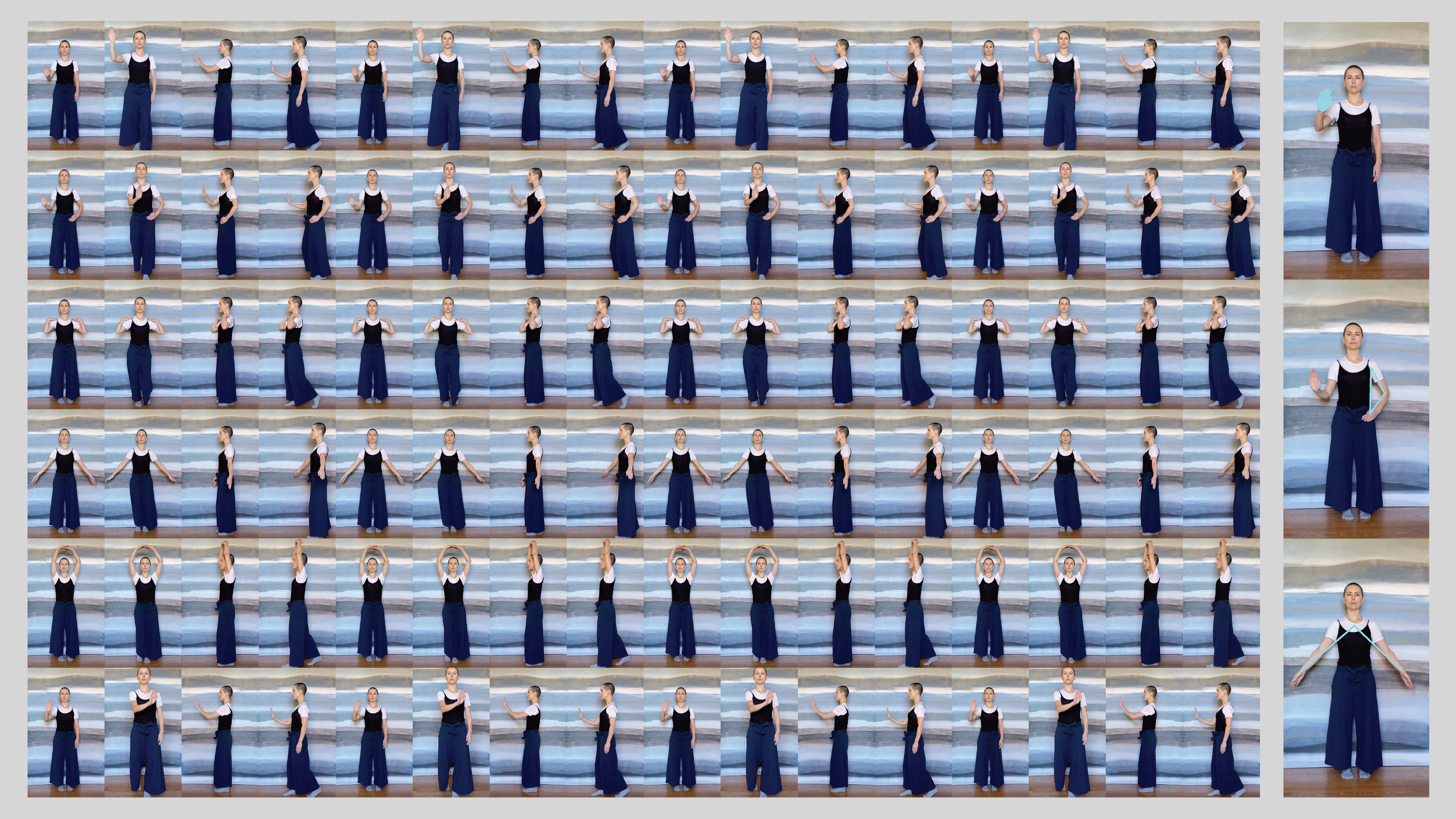 Data Sensorium 1 - Environmental Migration is a transmedia performance work that expresses data through movement and graphics. The work explores environmental migration data from the Internal Displacement Monitoring Centre with the intent to raise awareness on the relationship between climate change and disaster displacement. It does this through a process of data visualization and data embodiment, a communicative and artistic method that approaches the body as a choreographic medium to physicalize and perform abstract data.
Data Sensorium is a metaLAB project with seed funding from the Harvard University Center for the Environment (HUCE). The project launched in 2022 via residencies at the ArtLab and RoundAntennae. Led by metaLAB Principal Lins Derry, collaborators include Isabelle Edgar (dancer) and Jordan Kruguer (choreographic interface co-developer). And advisors include Hélène Benveniste (HUCE Fellow), KT Nelson (artistic mentor), and Ilya Vidrin (dramaturg).
Why Data Embodiment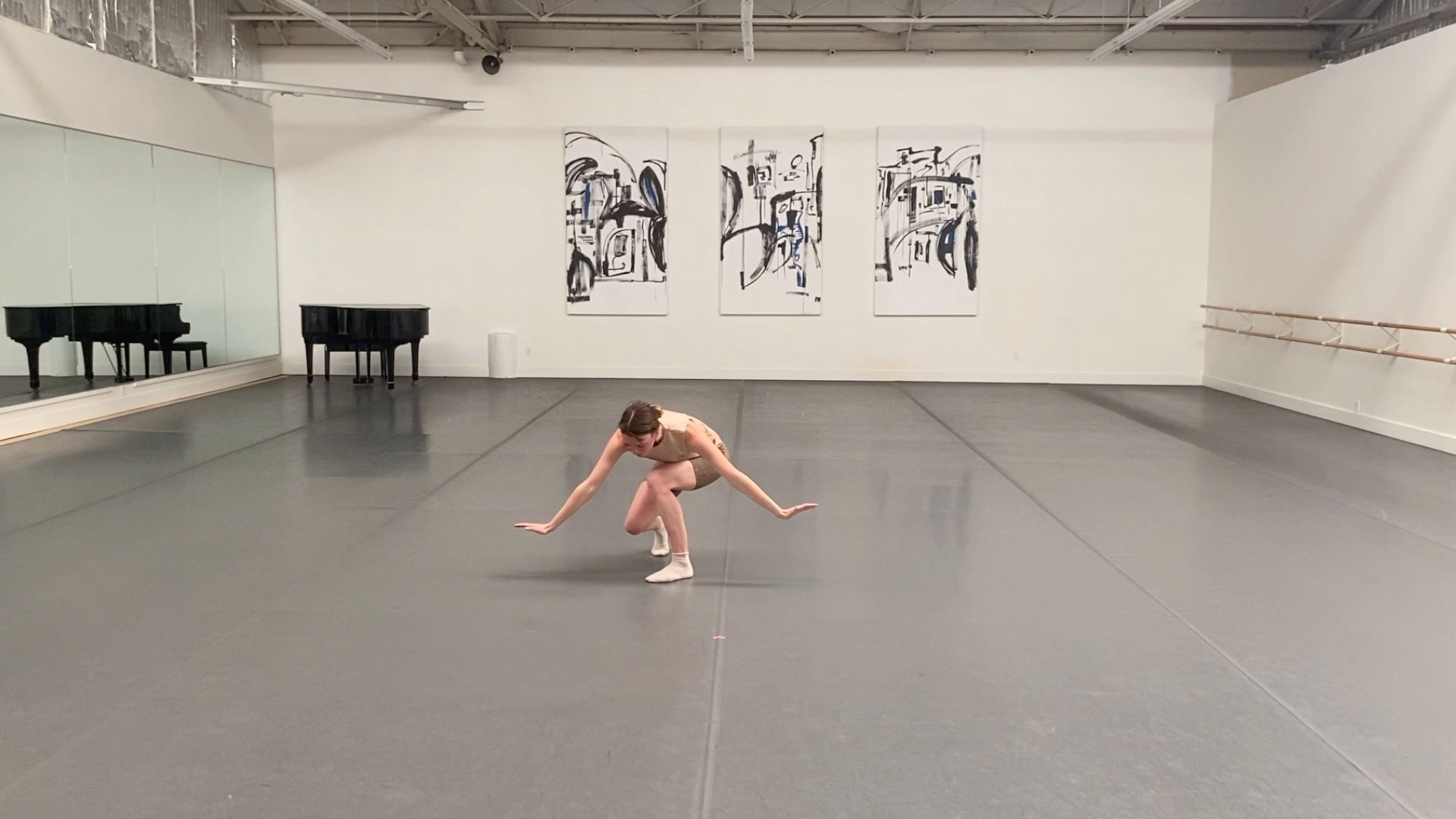 Given a dataset about people, humans are often enumerated as indices, understood in aggregate, and rendered as dots or areas in charts. How can this dehumanizing treatment of data inspire a humanitarian response? Through a process of data embodiment, the project explores the stories that data tell in performance. The practice fills a gap in data communication where visual, aural, and haptic media are used for data visualization, data sonification, and data physicalization respectively – the gap being the use of a kinesthetic medium for data embodiment. By personalizing data in the body and re-constituting them in time and space, especially in the context of performance, sterile datasets can become more culturally communicative and accessible.
Choreographic Design Process
To begin, Lins Derry and Isabelle Edgar encoded variables as gestures and developed a movement score for progressing through the Internal Disaster Monitoring Centre dataset. In addition, Lins created a digital dashboard that reinforces the movement score with data visualizations and a choreographic interface. The interface, co-developed with Jordan Kruguer, uses machine vision and learning to recognize the gestures and provide visual feedback for supporting dance/data literacy. The work is currently 20 minutes long. See the lecture-performance video below:
Paper
An article that contextualizes the concept of data embodiment, and traces Lins's journey choreographing
an environmental migration dataset: Data embodiment: approaching the body as a choreographic medium for performing abstract data