TOP (at) Harvard
The Opportunity Project (at) Harvard
In conjunction with the U.S. Census Bureau's The Opportunity Project, teams of Harvard students joined a design sprint to develop projects using census data for public good.
Host

Location

online

Links

Press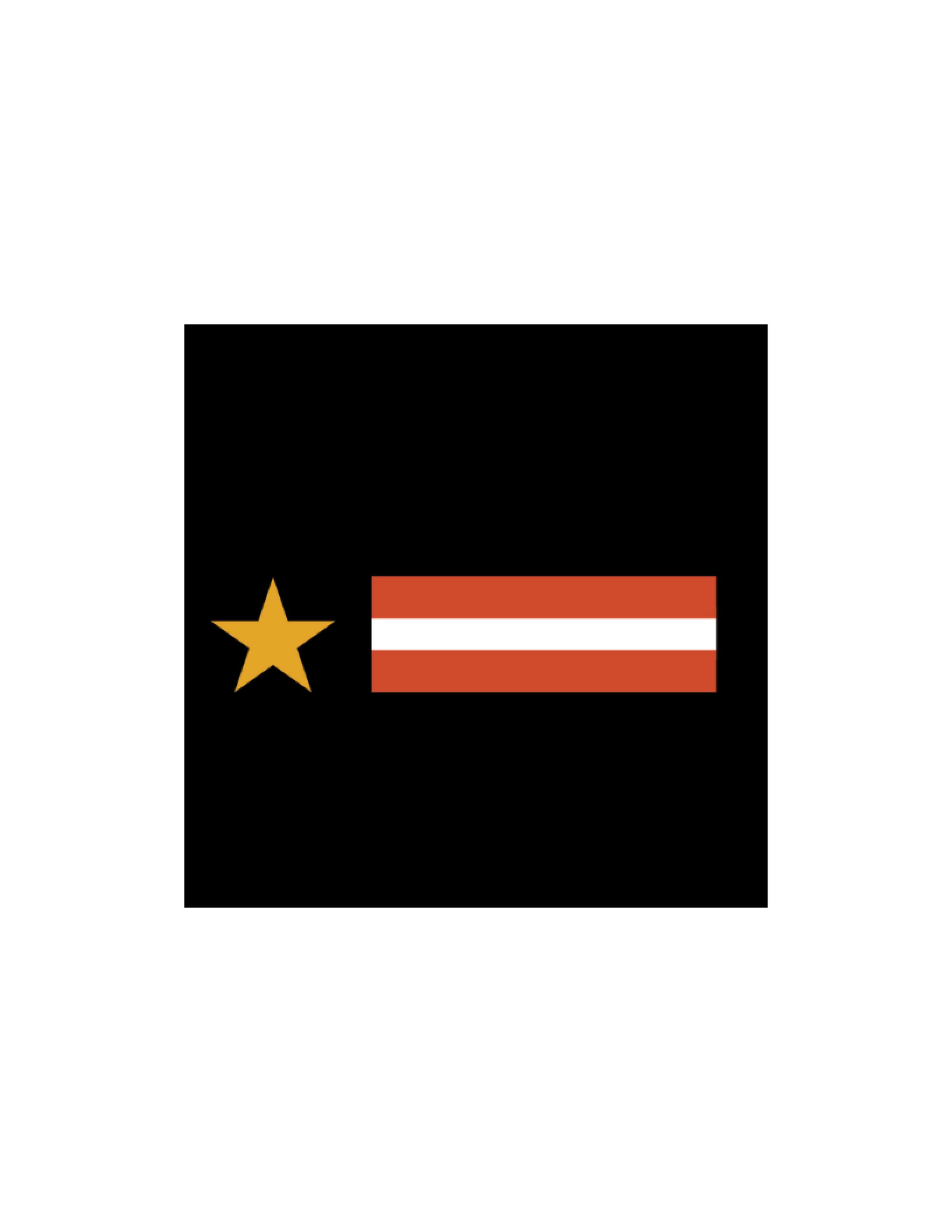 During the 2021 fall semester, metaLAB (at) Harvard facilitated a student hackathon in conjunction with The Opportunity Project (TOP) Census Data Sprint run by the United States Census Bureau's Open Innovation Lab. Since 2016, The Opportunity Project has helped companies, non-profits, and universities turn federal open data into new technologies that solve real-world problems for people across the country. During the 12-week program, metaLAB mentored two student teams that built data-powered solutions to critical problems facing the public by translating their design and data science learning to a real-world context.
During the sprint, the student teams built prototype products and tools that used the federal decennial census data to meet specific challenges of agencies and nonprofits nationwide. The problem areas outlined by the United States Census Bureau's Open Innovation Lab focus on engaging hard-to-count communities; enabling businesses, community organizations, and local governments to use the data for key decision making; and developing data literacy skills. As a campus-wide initiative that addressed these national challenges, TOP (at) Harvard promoted community-building, outreach, and engagement in data science, visualization, and product design within the university, as well as beyond its walls.
The Harvard teams created two products: reROOT and Community LifeRAFT. With the intent to assist U.S. migration with decennial census data, the reROOT team developed a website (reroot.me) that helps people make more informed decisions on where is the best place to move, outside of existing networks and word-of-mouth. With the intent to help decision-makers boost neighborhood economic resilience, the Community LifeRAFT team developed a visualization dashboard (communityliferaft.com) using decennial census and economic data sets to help identify financial vulnerabilities and explore community financial resilience metrics.
In December 2021, reROOT and Community LifeRAFT were nationally featured at The Opportunity Project Summit, a virtual event hosted by the Census Open Innovation Labs at the U.S. Census Bureau. The three-day event showcased the work of hundreds of participants in this year's TOP sprints via lightning talks, live demonstrations, and more. Both teams plan to further develop their products.