re~verse
By Halsey Burgund, a location-based audio installation, accessible via iOS app, commissioned for Harvard's LitFest 2015.
Host

Location

Harvard Yard

Press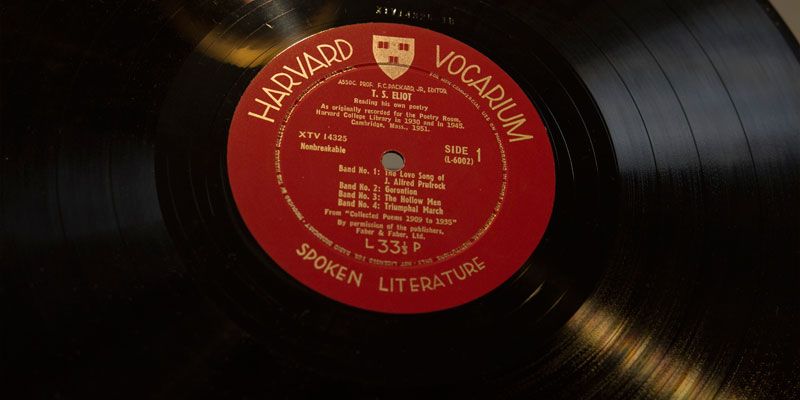 re~verse is a location-based installation, accessible via iOS app, which was commissioned for Harvard's LitFest 2015. The installation covers Harvard Yard in Cambridge, MA and consists of a continuous layer of location-sensitive music punctuated with recorded voices of poets who have visited Harvard in the past and given readings of their work. This project was made in collaboration with Harvard's metaLAB and the Woodberry Poetry Room.
In the words of metaLAB's Matthew Battles:
re~verse is a participatory, location-based sound installation in which snippets of recorded poetry from Harvard's collections—the voices of renowned poets—crowd together at the gates of Harvard's historic Yard. They murmur together, chorusing with music composed for the piece and one another across stanzas and centuries. From gate to gate around the Yard, they combine with the voices of present-day participants, who are invited to contribute to a growing, unfolding work of art with responses, recitations, and reveries.
Though LitFest is over, the piece continues to be accessible via the iOS app available for free on the App Store.