Host

Location

Harvard GSD, National Library of France

Links

Press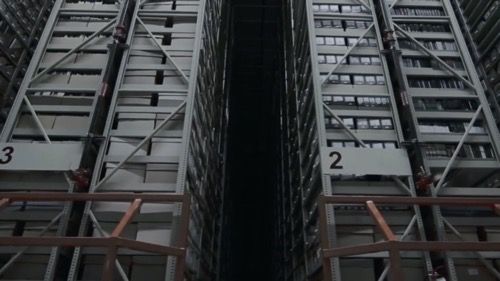 Cold Storage is two interwoven media artifacts at once. It is a web documentary—a so-called "database documentary"—developed by metaLAB (at) Harvard in collaboration with students participating in Library Test Kitchen and Humanities Studio 1 that provides an institutional portrait of the one of the world's largest book and document depositories: the Harvard Depository (HD).
It is also a documentary short that reworks and updates Alain Resnais's classic 1957 documentary on the National Library of France Toute la mémoire du monde, while serving as a dynamic extension of the volume The Library Beyond the Book, published in 2014 in the metaLABprojects series by Harvard University Press. The documentary short premiered at Harvard's GSD in early 2015; its European premiere took place at the National Library of France in June 2015.