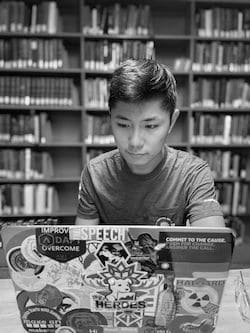 The pages of our alumni members are no longer updated. Content may no longer be valid.
it's time to organize
Lucas studies economics at Harvard and computer science at MIT and is currently building tooling in the DAO/web3 space and organizing TEDxHarvardCollege. Previously, he conducted machine learning and data visualization research at Opportunity Insights, Steve Ballmer's nonprofit, and several Harvard schools. Last year, he founded Erevna, an edtech non-profit organizing remote hackathons, conferences, and other meaningful learning opportunities for 10k+ students around the world.