Eveline Wandl-Vogt
Alumnus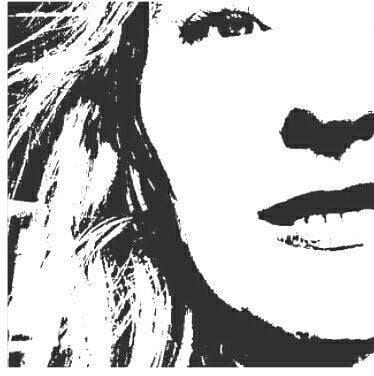 The pages of our alumni members are no longer updated. Content may no longer be valid.
Eveline Wandl-Vogt is an experimentalist, foundress, and senior director of one of the two first Ars Electronica Research Institutes, namely knowledge for humanity (k4h+) at Ars Electronica. The research institute is an antidisciplinary approach to apply human-centered design and open innovation methods and practices to contribute to the invention the future.
She is foundress and coordinator of the transdisciplinary movement exploration space at the Austrian Academy of Sciences, Austrian Centre for Digital Humanities. exploration space is an open space for innovation and experimentation for the networked humanities with the aim of stimulating, designing, enabling, and scientifically analyzing new forms of knowledge production at the interface of science, technology, and society.
Both endeavors are best practice examples for open innovation of the Austrian government (k4h+, exploration space); both are vivid collaboration frameworks between artists, business companies, citizens, practitioners, politicians, and scientists, prototyping the open innovation research infrastructure (OI-RI) designed under the leadership of Eveline in a multistakeholder endeavor of a European consortium in 2017. metaLab is one of the supporting initial partners of this endeavor.