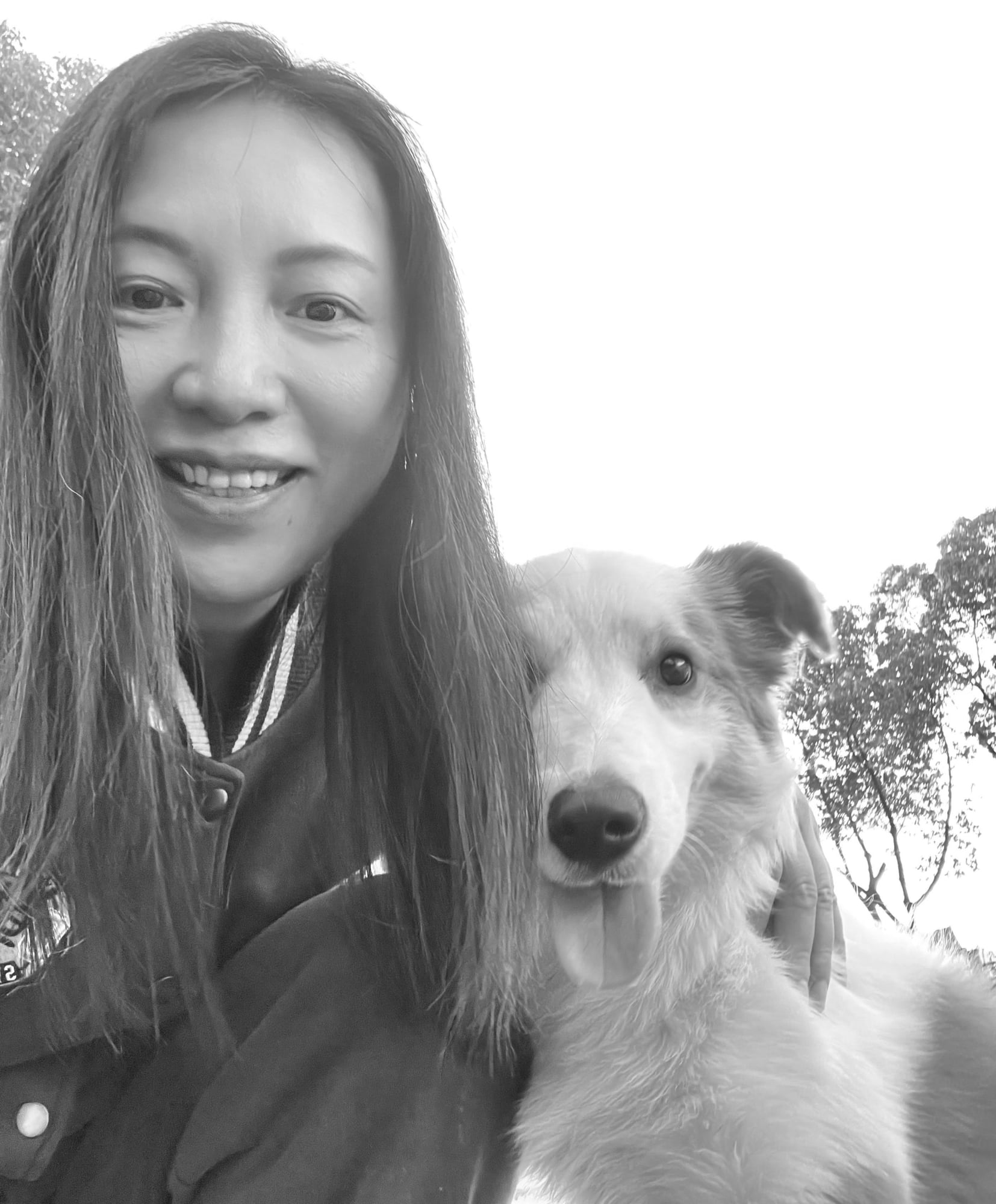 Associate Professor, PhD in Management, Fudan University, China
Wang received a BA in Japanese Literature, MA in Media Communication, and PhD in
Cultural Heritage Management all from Fudan University. She works in
Institute of Humanities & Social Sciences Data at Fudan University, and takes
charge of the CCCSLA (Members include 42 world-famous universities,
Coalition for Contemporary Chinese Social Life Archives).
 
In the past five years, she participated in several National Fund Projects, has
finished many projects cooperated with enterprises and Non-profit
organizations, such as A Data-driven innovation for the small enterprise,
Research on Smart Society (published), digitize the college's popular
humanities courses and providing them to the public through new media, and
the clicks reached 13.7 million in a year.
Her recent research interests are Digital Humanities and its application,
especially concern about how to use AI to activate historical archives, provide
more rich and easy-to-use resources for interdisciplinary scholars, and
provide more interesting educational products for the public.